Welcome to K9 Express
We train your dog to remain calm

Welcome to K9 Express
We train your dog to remain calm

Welcome to K9 Express
We train your dog to remain calm

Welcome to K9 Express
We train your dog to remain calm

Our Philosphy
A dog has basic physical and psychological needs. Every dog has had a different experience but they all must learn to trust. The fact that the owner is able to provide for and protect the dog has to be established and communicated to the dog in the dog's language or the dog will not submit. 
Negative Behaviors
The owner also has to understand the dog's different behaviors and motivation for these behaviors in order to correct the dog's negative behavior. Behaviors do not get better by themselves or just go away. The behavior has to be corrected. A dog has to be shown boundaries and taught obedience. A dog can learn new tricks!
Degression
There are many different types of combative behaviors. Some of which include fear aggression, territorial aggression, protective aggression, dominance aggression, and dog on dog aggression but the most important thing to know is all types of aggression can be fixed.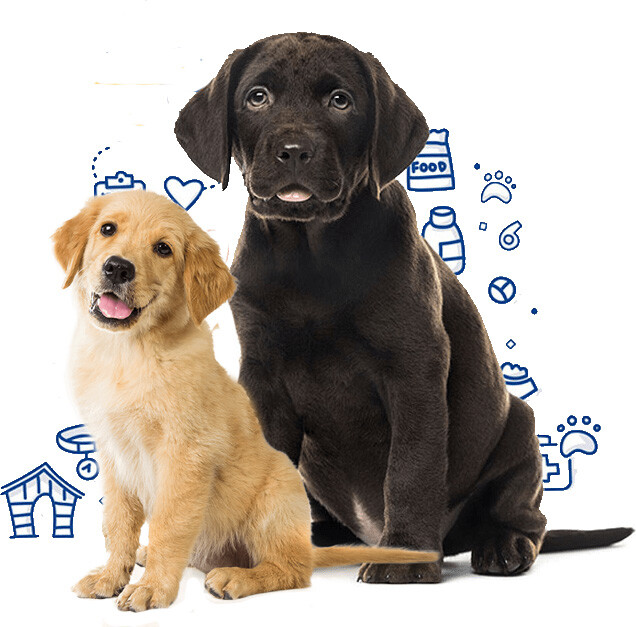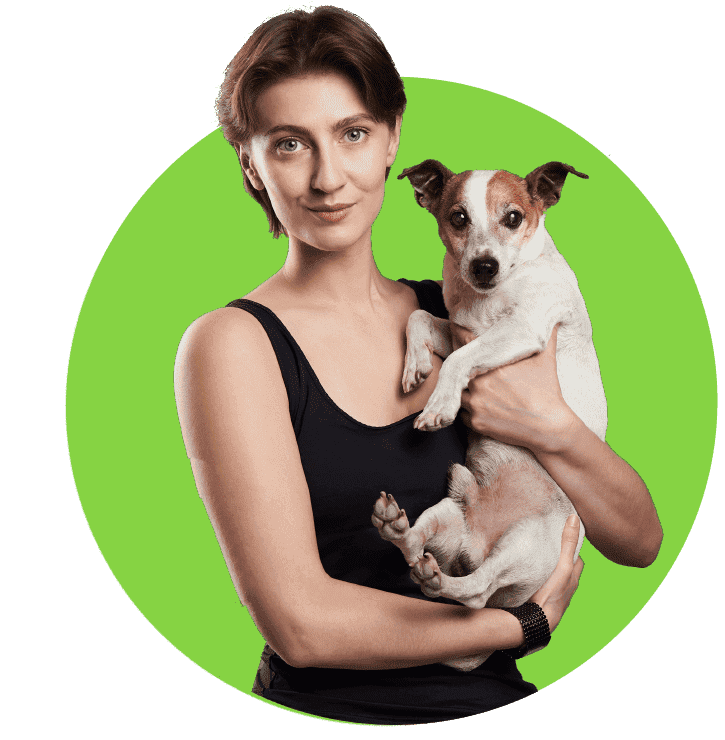 What
Our Customers

Are Saying